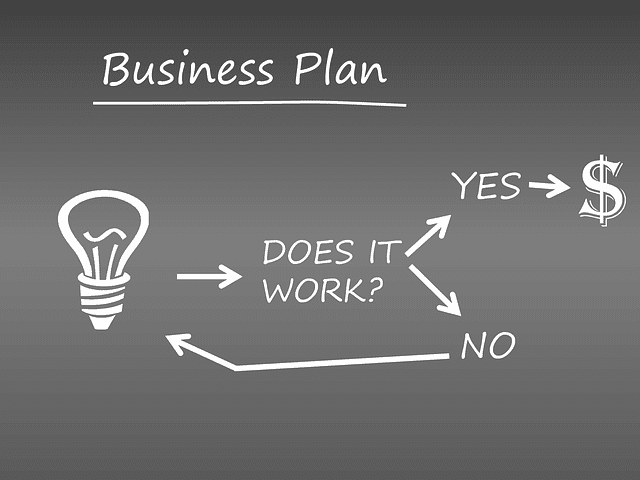 我想给员工申请L-1签证,我是否需要提供本公司的商业计划书?
需要。通常所有L-1签证申请都应该包含美国公司的商业计划书。然而,取决于公司的规模大小以及是否是新办公室的L签证申请,商业计划书的重要性会不一样。如果你有一家小公司并且计划在美国开设新办事处,那么商业计划书对你的签证申请至关重要。大型跨国公司在申请中也应包含商业计划书,但总体而言,商业计划书就没有那么重要。
我的商业计划书应该包含什么样的内容?
符合移民要求的L-1签证商业计划书应包含公司业务描述,全面的市场分析,销售和营销计划,雇员详细描述,未来5年的雇用时间表和财务数据(预计收入,利润和损失,现金流量等)。 Matter of Ho案件是一个先例,在这个由移民上诉庭通过的案例中,提供了一些有关申请 EB-5 签证所需要的商业计划书中应该包含的内容。这些内容也适用于L-1签证的商业计划书。如需了解Matter of Ho案例中所描述的商业计划书的详细内容,请点击此处。
在申请L-1签证的商业计划书中我需要特别强调哪些内容?
尽管在Matter of Ho案例中概括了商业计划书应该包含的内容,但是在你的商业计划书中还是有一些内容你需要特别强调。
公司所有权与公司之间的关系。描述美国公司与外国公司(母公司,分公司,子公司或附属公司)之间的合法关系。确保提供公司所有权和公司历史的详细信息。受益人的职位描述。提供关于受益人预期职位的职责的详细描述,证明受益人是行政人员,经理或专业员工。描述应包含各职位所占的比重,解释员工在每项任务上花费多少时间。
对于经理和高管来说,工作职责应该表明受益人有权计划,指导,监督和控制公司的主要职能。对于专业人员来说,描述应突出强调需要专业知识的职责,并解释公司的哪些产品,服务,设备等需要专业知识。
受益人的就业历史。为了获得L-1签证,美国公司必须证明受益人在过去3年中在国外为外国公司工作了至少一年。如果公司正在开设一个新办公室,那么高管和经理必须表明他们在那段时间内已经被聘用为行政或管理人员。商业计划书应描述受益人的教育背景和就业历史,并解释他们如何满足职位要求。受益人简历的部分内容也可以包含在计划书当中。
人事计划和招聘时间表。所有L-1商业计划书都应描述公司组织结构和详细说明公司员工的人事计划,包括未来5年的招聘计划书。这一部分对于新办公室的经理和高级管理人员的签证申请至关重要,因为该公司在第一年的运营期间必须雇用足够的员工,以使办公室维持行政或管理职位。
办公室/设施的描述。商业计划书应包括正在租用或购买什么类型的空间,空间的平方英尺以及如何安排公司员工的解释。图片也可以包括在内。
商业计划书是L-1申请中非常重要的一部分,特别是对于小公司和开办新办公室的申请。您应该聘请合格的专业人员来拟定您的商业计划书。如果您申请移民申请,情况尤其如此。在过去几年中,补件通知(RFE)和拒绝L-1签证的数量大幅增加。制定符合移民要求的商业计划书是准备L-1签证申请的关键步骤。
了解更多关于我们的移民和商业服务的信息,请联系Scott Legal,P.C.
Do I Need a Business Plan to get an L-1 Visa? Was translated from English to Mandarin.
This website and blog constitutes attorney advertising. Do not consider anything in this website or blog legal advice and nothing in this website constitutes an attorney-client relationship being formed. Set up a one-hour consultation with us before acting on anything you read here. Past results are no guarantee of future results and prior results do not imply or predict future results. Each case is different and must be judged on its own merits.