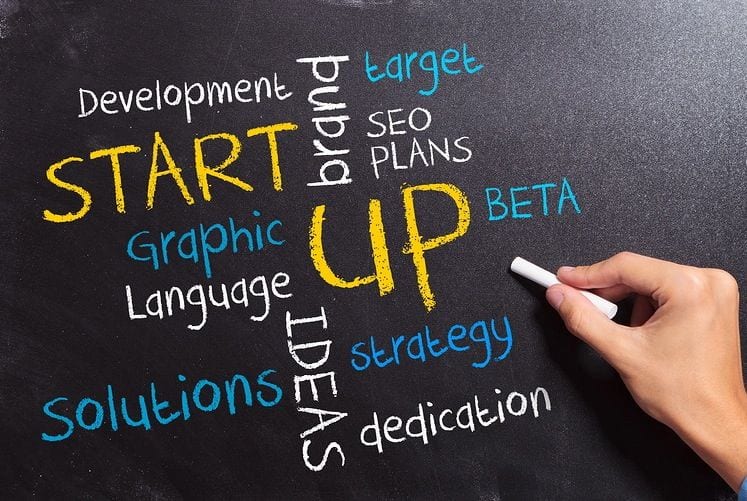 L-1A签证允许海外公司将他们的管理人员,行政人员,或专业人员转移到美国公司担任相同的职务,条件是这些人员在过去三年中至少连续一年在这家海外公司工作。美国公司必须与这家海外公司有合格关系,这意味着它必须是海外公司的分支机构:子公司、母公司、或附属公司。 那些在海外和在美国有业务活动的公司可以利用L-1A签证、已经在海外成立的公司、希望在美国开设新办事处也可以利用L-1A签证。后者还需要满足其他的要求。您可以在这里阅读有关L-1A新办公室签证要求的更多信息。
我如何向政府证明新的美国办事处将在美国做生意?
要获得L-1A签证的资格,海外公司和美国公司必须证明他们目前正在或将要开展业务。根据8 C.F.R. §214.2(l)(1)(ii)(H)"开展业务是指由合格的组织定期,系统和持续地提供商品和/或服务,并不包括代理商或办事处或美国和国外的资格认证机构"。新办公室L-1A申请的常见问题是如何证明办公室尚未运营时怎么在美国开展业务。
以下文件可以帮助证明美国公司符合申请要求:
全面的商业计划书 – 强大的商业计划书是新办公室L-1A申请的重要组成部分。 L-1A商业计划书应包括详细的招聘和人事信息,对美国和国外公司之间的合格关系的解释,申请人的工作职责说明,背景和资格以及办公设施的说明等。您可以在这里阅读更多有关L-1A商业计划书的信息。
签署的办公室租约,包括场地描述和场地面积以及场地照片 – 对于新的办公室L-1A申请,为业务确保充足的实际场所是一项重要的要求。公司必须证明其已获得经营业务的商业空间。对于咨询公司来说,这可能意味着获得有足够空间的商业办公空间,以容纳将在第一年运营的所有雇员。对于一家制造商来说,公司需要显示它拥有办公空间,仓库空间或任何其他需要进行操作的设施。
所购买的用于美国企业的所有资产的证明 – 政府将希望看到美国公司计划在不久的将来开始运营,所以如果公司购买了任何资产,例如建筑物,机器或其他设备,这有助于证明该公​​司计划很快开展业务。
商业银行账户设置信息 – 建立一个商业银行账户是一个相对简单但重要的步骤,以显示该公司有意在美国开展业务。
出资证据 – 海外公司的资本投入非常重要,因为它可以证明美国公司在开始运营期间将有现金支付员工和其他经营费用。
广告材料/小册子/名片 – 证明美国公司正在寻求在市场上占有一席之地。它也可以证明该公司将会很快开展业务。
申请新办公室L-1A签证时,您提交的文件越多越好。上面的列表只提供了一个起点,公司的申请应该包含所有相关信息,表明美国公司在签证获得批准后将开展业务。新办公室的L-1A签证仅授予一年,这意味着经理或行政人员在续签签证之前必须把业务开展起来。要详细了解如何充分利用这一年时间开展业务,请点击此处。
了解更多关于我们的移民和商业服务的信息,请联系Scott Legal,P.C.
Rules for an L-1A visa for a new office. How do I prove my U.S. company will be doing business in the United States if the company has not started operations yet? Was translated from English to Mandarin.
This website and blog constitutes attorney advertising. Do not consider anything in this website or blog legal advice and nothing in this website constitutes an attorney-client relationship being formed. Set up a one-hour consultation with us before acting on anything you read here. Past results are no guarantee of future results and prior results do not imply or predict future results. Each case is different and must be judged on its own merits.