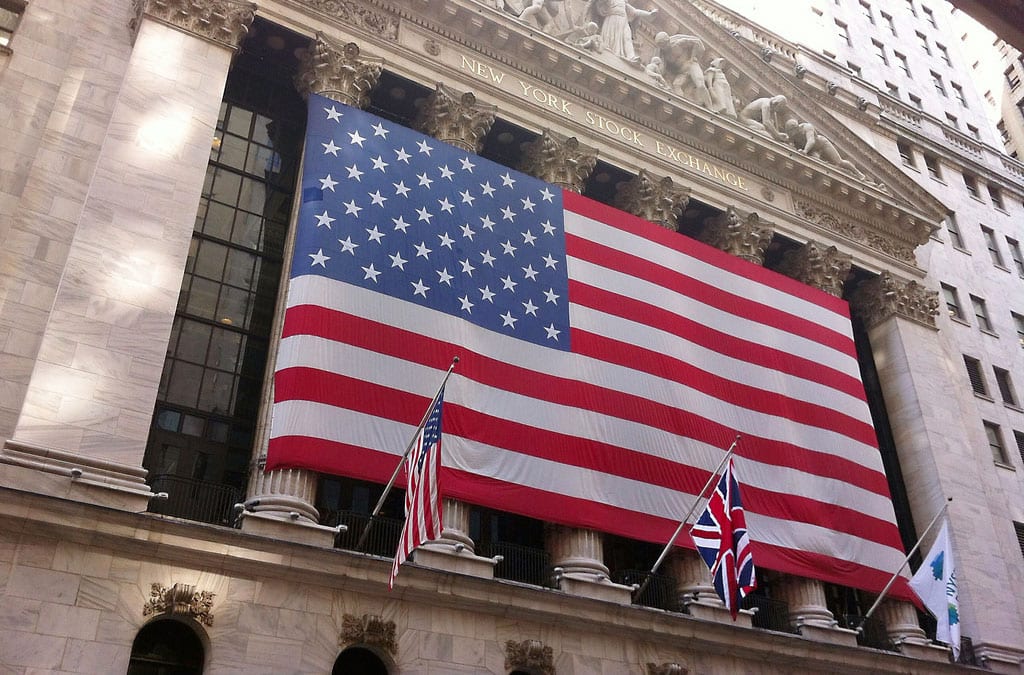 As discussed in an earlier blog post, one option to respond to the government's unreasonable delay on adjudicating an immigration petition is to sue them through a mandamus action. The first step in doing so is to file a complaint to initiate the lawsuit. See here for information on what makes a strong mandamus complaint.
But what happens after the complaint is drafted? How do I start the lawsuit?
To initiate the lawsuit, the plaintiff (the person suing the government) files the complaint, civil cover sheet, summons, and the court's filing fees in federal court. Then, the plaintiff must serve the defendants (those government agencies and individuals responsible for adjudicating the petition, such as U.S. Citizenship and Immigration Services) both the summons and complaint pursuant to Federal Rule of Civil Procedure Rule 4(i). Typically, you will also need to serve the U.S. Attorney's Office – not as a defendant, but since they will be acting as the government's lawyers. It is also recommended to reach out to the local U.S. Attorney's Office to learn whether they prefer any specific method of service – this is particularly important during the Covid-19 pandemic, when in-person service may be restricted.
After receiving the complaint and summons, how is the government likely to respond?
The government has 60 days to respond to your complaint. So, at least at the start, the government's response will likely be a whole lot of…silence.
Once the government turns its attention to your complaint, its options are, in general, to either fight or settle. We will discuss the option of settlement at the end of this post. If the government chooses to fight, it will likely do so by either simply filing an answer to your complaint, or by filing a motion to dismiss under Rule 12 of the Federal Rules of Civil Procedure.
What is a motion to dismiss?
In general, a motion to dismiss asks the court to find that you (as the plaintiff) have failed to even state a claim. While this sounds dramatic and very bad, keep in mind that these motions are a common tool used in an attempt to end a lawsuit early. The motion to dismiss is also nothing more than one side of the story – which only matters if the judge agrees with it. In other words, a motion to dismiss does not necessarily say anything about the underlying strength of your case.
In a motion to dismiss, the government would essentially say, "Your honor, even if we assume that all of the plaintiff's allegations are true, they still don't have a case." It would almost be like someone suing you for reading too many blog posts – your response would be "So what? Even if I do read too many blog posts, I haven't done anything wrong!"
That's what the government would be trying to say here. But, of course, in the case of delayed immigration petitions, the government is doing something wrong. And if your complaint does a good job of showing that (by following the guidance here, for example), you should survive the motion to dismiss.
I've survived the motion to dismiss. What happens now?
After surviving the motion to dismiss, the court may ask the parties to engage in discovery, which is the process of each side gathering and then presenting evidence to the court. Discovery in mandamus cases tends to be limited, and based mostly – if not entirely – on the underlying immigration petition and any correspondence between the applicant and the government.
Once you and the government have established your positions on the facts and legal arguments regarding the delay, both you and the government are likely to find that you actually agree on the facts. For example, you might agree that you filed the petition on a certain date, that the government sent you a receipt on a certain date, and that you haven't heard back from the government for a very long time. None of this is actually in dispute. What is in dispute is whether the government's delay is unreasonable and warrants the court's action. That is a legal question, and it is precisely the type of question that a motion for summary judgment is meant to address.
What is a motion for summary judgment?
The motion for summary judgment is described in Rule 56 of the Federal Rules of Civil Procedure. Basically, through a motion for summary judgment, a party says to the judge, "Your honor, we agree on all of the facts – the plaintiff filed a petition and the government has waited a very long time to decide it. But we disagree about whether that delay was unreasonable from a legal perspective. We want you to decide that." A motion for summary judgment is how you or the government would ask the judge to decide whether or not that delay is unreasonable.
Either party can file a motion for summary judgment, and it is common for both parties to file them at the same time (called cross-motions for summary judgment). Many mandamus actions are resolved by summary judgment motion.
So that's the path if the government chooses to fight. What if it chooses not to fight?
Believe it or not, many – if not most – mandamus cases don't get as far as a motion for summary judgment or even a motion to dismiss. Instead, the government follows the alternative path mentioned at the start of this post and chooses to settle. In the context of a mandamus action, settlement typically means that the government simply adjudicates the immigration petition. Not surprisingly, after receiving a complaint, the government will often realize that it is easier to simply do its job and adjudicate the petition, rather than to go to court.
Fortunately, the government's lawyer – a lawyer at the U.S. Attorney's Office in the jurisdiction of the federal court where you file the complaint – frequently sees it the same way. These lawyers are very busy, often handling all kinds of legal cases of which immigration is but a small part. When they receive your complaint, their first step will likely be to contact USCIS to see what is going on with the petition, and to ask whether there is any way to resolve the case without going to court. This is one reason why filing a mandamus action can be a promising option – in effect, by suing the government, you get someone inside the government to push for your petition to be adjudicated.
FREE Visa Resources
Click on the buttons below in order to claim your free Visa Guide (E-1, E-2, TN, EB-5, H-1B, L-1, PERM, NIW, EB-1, O-1, E-3), sign up for our free Webinar, join our Facebook Group, or watch our videos.
Download FREE Visa Guide
Sign Up For Our Webinar
Join Our Facebook Group
Watch Our Videos
Set up a Visa or Green Card Consultation
For a dedicated one-on-one consultation with one of our lawyers, click on the button below to schedule your consultation.
Schedule a consultation
This website and blog constitutes attorney advertising. Do not consider anything in this website or blog legal advice and nothing in this website constitutes an attorney-client relationship being formed. Set up a one-hour consultation with us before acting on anything you read here. Past results are no guarantee of future results and prior results do not imply or predict future results. Each case is different and must be judged on its own merits.