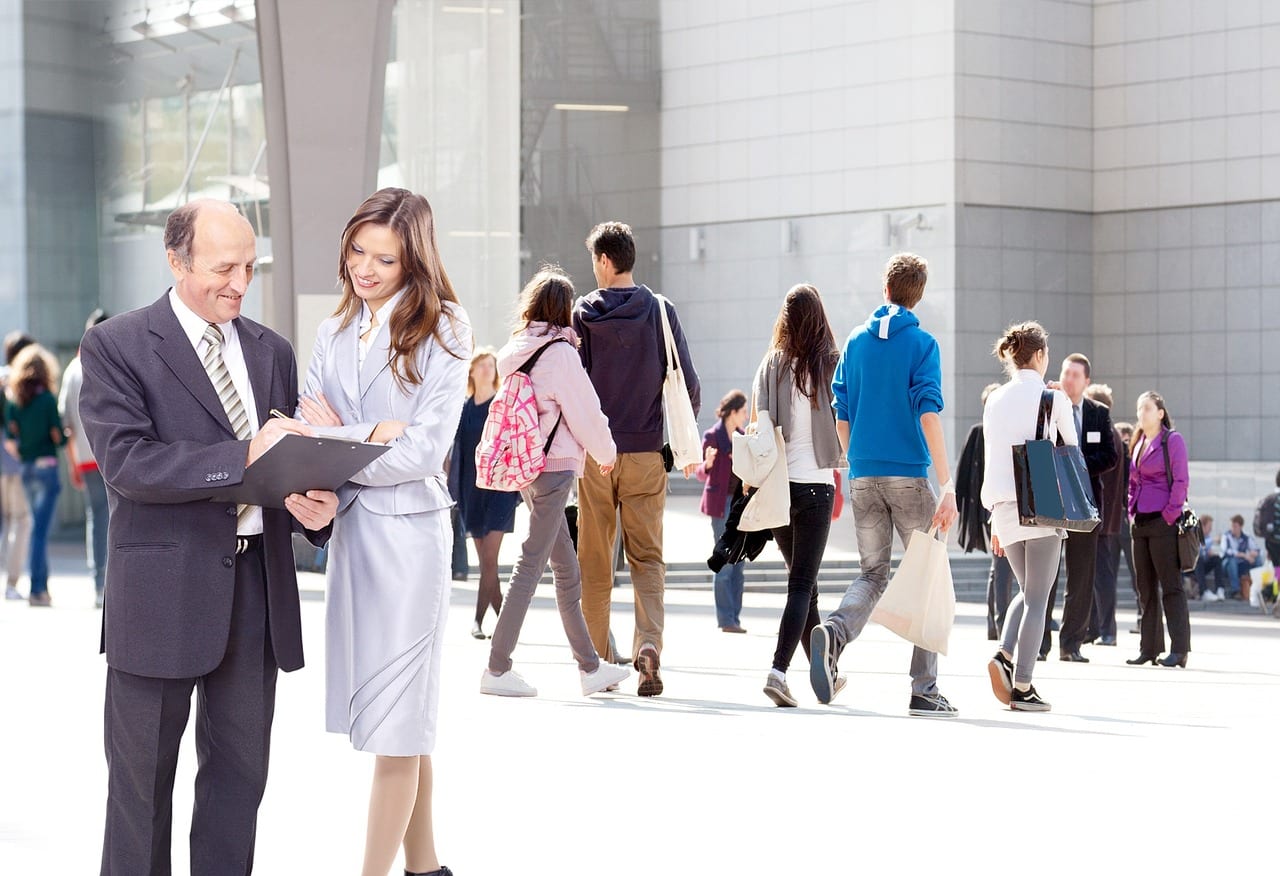 One common question that comes up in relation to the O-1 visa is whether an applicant needs a job offer commanding a high salary, or in a case where the applicant is being sponsored by an agent, employment engagements with a high rate of pay. For an overview of the O-1 visa, please click here.
The short answer is No. That is, having a relatively low salary or rate of pay in and of itself does NOT affect the applicant's ability to pursue and successfully obtain the O-1 visa. A recent RFE trend concerning the salary level, discussed further below, has some mistakenly thinking that a low salary will not qualify them to apply for the O-1. This is simply incorrect. As long as the applicant meets any of the three evidentiary criteria required to obtain the O-1 (if the applicant has not received a single major award such as an Academy Award, Grammy or Nobel Peace Prize, etc.), a lower than average salary will not affect the rest of the O-1 petition. For further details about the O-1 criteria and some other considerations, please click here.
One of the O-1 criteria that can be used to obtain the O-1A and O-1B is 'a high salary or other remuneration for services as evidenced by contracts or other reliable evidence'. This criterion allows those who receive a salary that is higher than the industry average to be able to meet this criterion. The regulations do not explicitly set a dollar value or percentage as to what constitutes a high salary, but generally speaking, the higher the better. However, there are certain authoritative indications that point to a salary that meets at least the 90th percentile or above of comparable wage data as being the amount required to meet this criterion.
For example, the 90th percentile wage for a graphic designer is $83,140 per year (or $39.97/hour) according to the Bureau of Labor Statistics (BLS), which is a common helpful source used in evaluating the submitted evidence. The percentile wage is the value of a wage below which a certain percent of workers fall. This means that 90% earn less than $84,140 per year and 10% earn more than that amount. For those who earn at least that amount or much higher may proceed with submitting evidence pertaining to the high salary criterion.
Items that do NOT count towards a high salary or other remuneration for services include benefits, such as healthcare/medical insurance, profit-sharing incentives, 401(k) contributions, stock options or tuition reimbursements. On the other hand, bonuses may qualify as counting towards one's remuneration, but appropriate evidence should be included to prove the amount.
Notwithstanding the high salary criterion, a comparatively low salary means that the applicant will simply not have to submit evidence in order to meet this criterion. A low salary should not jeopardize the chances of success in obtaining the O-1 visa, as long as the applicant submits evidentiary documentation that meet any other three of the O-1 criteria.
However, a recent RFE trend (Request for Further Evidence) has some officers issuing RFEs stating that a relatively low or lower than average salary negatively prejudices the rest of the petition and questioning why someone with a relatively low or lower than average salary can be deemed extraordinary for the O-1. It should be noted that whether the salary itself will become an issue also depends on the strength of the rest of the petition as well. For more information about what kinds of evidentiary documentation is required, please click here.
This website and blog constitutes attorney advertising. Do not consider anything in this website or blog legal advice and nothing in this website constitutes an attorney-client relationship being formed. Set up a one-hour consultation with us before acting on anything you read here. Past results are no guarantee of future results and prior results do not imply or predict future results. Each case is different and must be judged on its own merits.