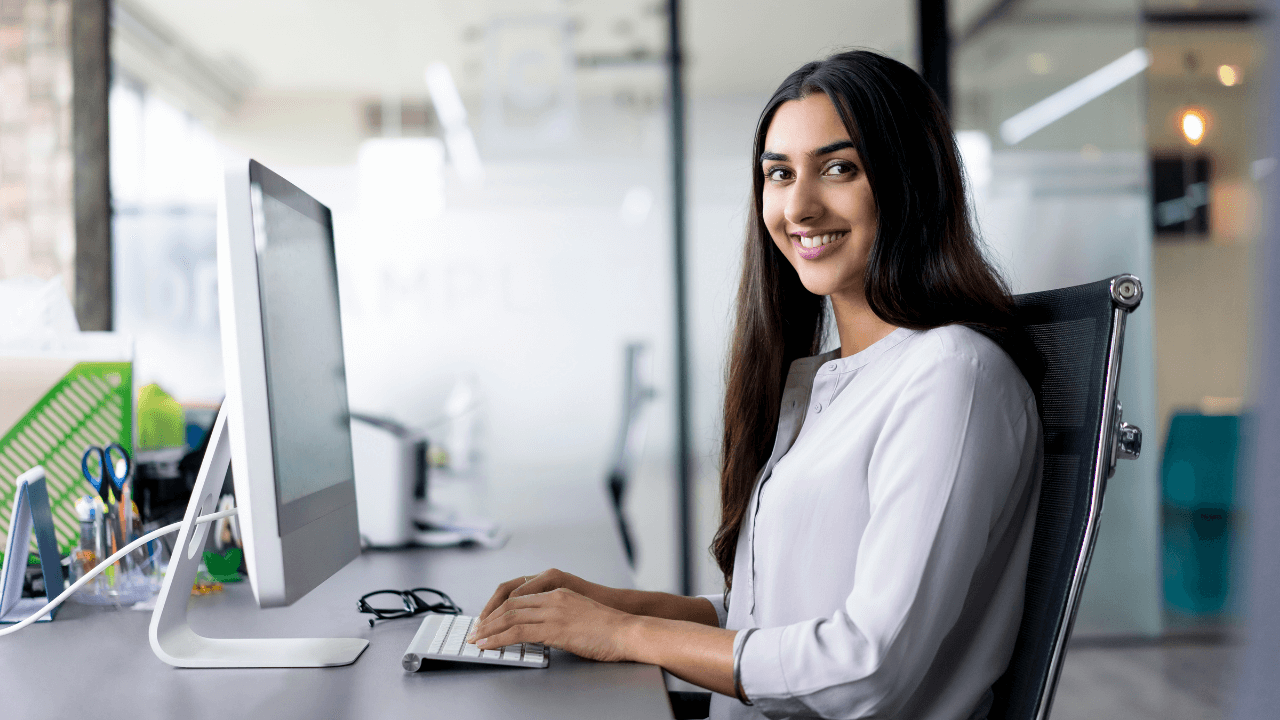 Have you obtained your initial E-2 visa to start up your company and you have been running it for a few years? If so, congratulations! Perhaps this is a good time to think about how to prepare for your E-2 renewal application. In this post we will provide an overview of some of the most important questions regarding your E-2 renewal application.
1. Should I file at my home consulate or at USCIS?
If you are already in the United States on a E-2 visa and you are nearing expiry of your status, it is definitely an option you can choose to file a change of status application to USCIS based on a new E-2 petition. This will allow you to continue to stay in the United States while your application is processing and continue to stay once your new E-2 status is granted.
However, we usually encourage clients to apply at their home consulates or a third-country consulate (depending on eligibility) if possible, because this will result in a new visa stamp which can allow clients to enjoy flexibility to travel outside the U.S. if needed.
If a client extends his or her E-2 status through the USCIS change of status option, once the client exits the United States for any reason, the client will need to obtain a new visa stamp anyway at a consulate before being allowed to re-enter. In contrast to other visas such as the H1B or F-1, USCIS approval of the E-2 petition does not have carry the same weight in consular visa adjudications and this will essentially be a fresh, new petition at the consulate, requiring duplicate efforts.
2. Are there special requirements for E-2 renewals compared to initial applications?
The requirements are the same, but the weight put on each factor will be different. For E-2 renewals, the focus of adjudication will be heavily on how your business has actually been doing, in terms of job creation, for the past several years that you have been on your initial E-2 visa and operating your business. The most important documentary evidence will be your company's payroll and revenue forms, such as W-2 and tax returns.
While it is not necessary to show that the performance of your business exactly matched the projections you submitted initially in your business plan, it is recommended to prove that your company had the ability to hire and maintain at least 3-4 full-time employees (in addition to yourself). It is also helpful to submit copies, if available, of any active significant contracts, recent customer reviews, excerpt of bank statements showing a flow of commerce, company websites, etc., that support that you are still operating in your line of business and that it is active.
There is no need to show any "new" investment apart from the investment you had already made at the time of your initial E-2 application to start up your company.
An important note is to remember that you must maintain at least 50% ownership in the enterprise you are directing. If your ownership falls below 50%, you lose your eligibility for the E-2 visa and your visa will no longer be valid.
3. Substantial changes in your business
One important aspect to remember while operating your business is that any "substantial change" in  your business from your plans disclosed to your consulate must be disclosed to that consulate and approved before you proceed. For example, if you were approved an initial E-2 for an operation of a coffee shop, switching your business to computer/IT services may be understood as a "substantial change" of a kind that must be approved by your consulate.
At the same time, it is important to note that there are no inherent limitations on having two different lines of business under one corporation, as long as they were disclosed in your initial E-2 application. For example, you can plan to operate one LLC that owns both a coffee shop and a computer/IT service shop. Note, in this case, that you may be expected to invest more capital in order to make it realistic that you can operate both businesses.
If it is within your plans to operate your business in the United States for the long term, plan in advance the documentation and evidence you will need for a successful E-2 renewal application and adjust your business strategies accordingly.
This website and blog constitutes attorney advertising. Do not consider anything in this website or blog legal advice and nothing in this website constitutes an attorney-client relationship being formed. Set up a one-hour consultation with us before acting on anything you read here. Past results are no guarantee of future results and prior results do not imply or predict future results. Each case is different and must be judged on its own merits.