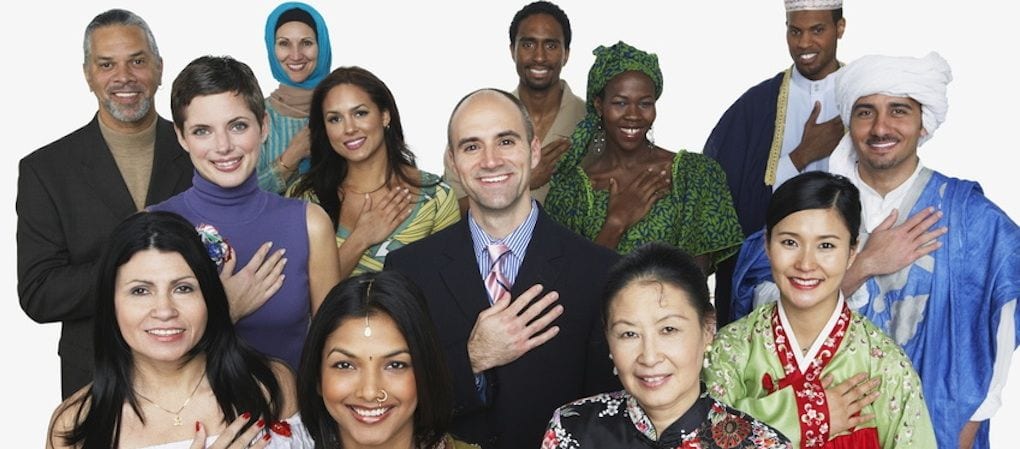 The H-1B visa is a nonimmigrant visa suitable for individuals who have a bachelor's degree or the equivalent and a job offer from a sponsoring employer in a specialty occupation that is related to their field of study. A specialty occupation is a job that is complex and specialized enough that a bachelor's degree or higher is generally required. In the past few years, H-1B visas have become increasingly difficult to get due to the cap on the number of visas that can be issued. The government issues only 85,000 H-1B visas each year and 20,000 of those are reserved for applicants who have U.S. Master's degrees from accredited U.S. institutions. Although the number of applications was slightly lower this year, almost 200,000 people applied for 85,000 slots, so the majority of applicants were still not selected.
While the process of getting an initial H-1B has become increasingly more difficult due to the cap, regulations were passed earlier this year that make it easier for those who already have H-1Bs to change employers in the United States. Prior to these regulations being passed, if you were in the U.S. on an H-1B and were terminated or resigned from your H-1B employer, you would be considered "out of status" as soon as your employment ended, meaning you could not apply to change your status to another nonimmigrant visa or change your employer through amending or extending your current H-1B visa. In practice, the USCIS would sometimes use their discretion to allow H-1B visa holders to extend or amend their H-1B status and remain in the U.S. despite the fact that they were out of status when they applied, but this was not guaranteed and made it more difficult for H-1B visa holders to change employers without having to leave the United States.
In January 2017, new regulations went into effect which allow for a grace period for certain nonimmigrant visa holders, including H-1Bs, in the event their employment ends prior to the conclusion of the validity period. The grace period starts when your employment ends and can continue for 60 days or until the end of your authorized validity period, whichever is shorter. This grace period allows for much greater flexibility, as H-1B workers are no longer considered out of status as soon as their employment ends.
If you are on an H-1B and were recently terminated or left your job you should review your I-94 to determine how much time you have in your grace period. Depending on whether your goal is to remain in the U.S. or to move elsewhere, being on your grace period gives you the following options:
Getting a new H-1B employer: If you find another employer who is willing to sponsor you for an H-1B, you can take advantage of H-1B portability and begin work for that employer as soon as the H-1B petition has been received by the USCIS.
Changing to a different status: If you are eligible for another status in the U.S. you can apply to change status during your grace period. For example, if you wanted to go back to school you could apply for an F-1 student visa or if you wanted more time to visit family and friends around the U.S. prior to departing you could change status to a B-2 for tourism.
Wrapping up your affairs and preparing to depart the US: If you want to leave the U.S. entirely you may also use your grace period to make all the necessary arrangements to leave the United States.
This website and blog constitutes attorney advertising. Do not consider anything in this website or blog legal advice and nothing in this website constitutes an attorney-client relationship being formed. Set up a one-hour consultation with us before acting on anything you read here. Past results are no guarantee of future results and prior results do not imply or predict future results. Each case is different and must be judged on its own merits.