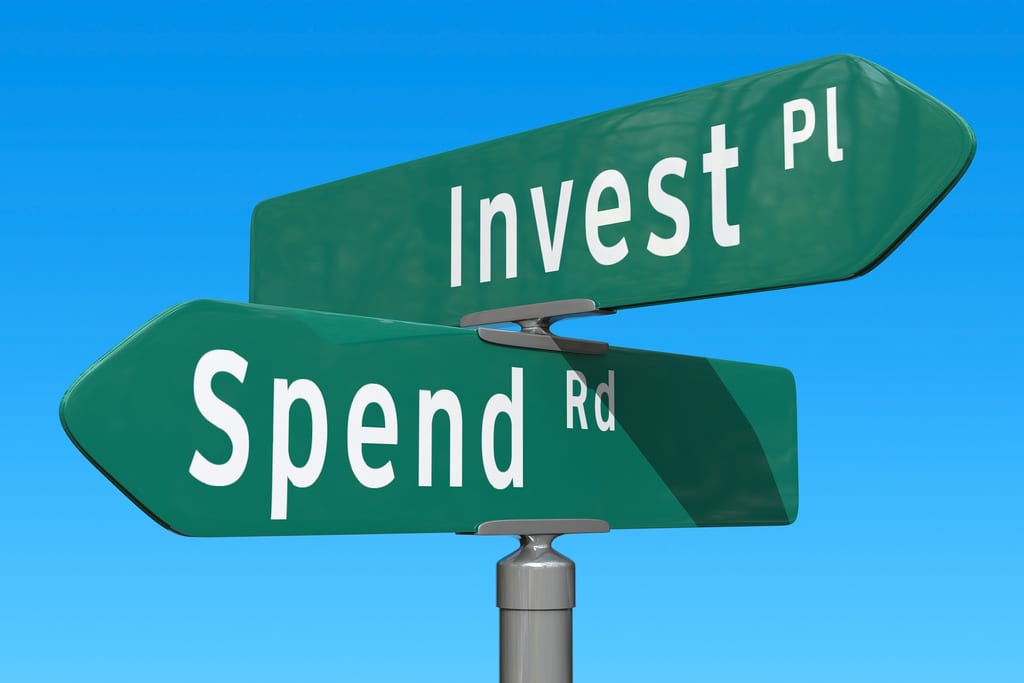 Para cada Dueño de Negocio, Inversor & Empresario, el hecho de tener que elaborar un plan de negocio es abrumador, pero frecuentemente es un mal necesario para los que quieren triunfar. Hay algunas Visas Migratorias populares que requieren crear un plan de negocio integral y la Visa de Inversionista E-2, L-1 y la EB-5 son buenos ejemplos de esto. Estas Visas son otorgadas (o negadas) principalmente en base al plan de negocio, por ende, el plan no es algo que puede pasar por alto. Particularmente, esto ocurre cuando usted presenta una aplicación para la EB-5 a United States Citizenship and Immigration Services (USCIS), ya que los Tribunales Migratorios han declarado que los planes de negocios deben adherirse a normas estrictas.
La Junta de Apelaciones de Inmigración, dispuso mediante el caso Matter of Ho los aspectos claves que deben estar presentes en un plan de negocio EB-5, y si usted lee el caso verá que no hay sorpresas realmente. Quiere decir que todos los factores que la Junta de Apelaciones describe como necesarios en el caso Matter of Ho, son simplemente cosas que cualquier buen empresario incluiría en su plan de negocio. Según el caso, cuando usted presenta una petición I-526, el inversor EB-5 tiene que presentar un plan de negocio integral creíble demostrando lo siguiente:
Una descripción del negocio, qué produce el negocio o los servicios que provee y los objetivos del negocio. Adicionalmente, cuando sea relevante o aplicable, el plan debe describir el proceso de producción o manufactura, las aportaciones requeridas, y las fuentes de suministro.
Un análisis integral de mercado que incluya una evaluación de los competidores (nombres y razón por la cual puede competir con ellos) junto con las fortalezas y debilidades de esos competidores. Este debe ser un análisis detallado que incluya información financiera y que observe los productos de los competidores, sus servicios, y la estructura de precios.
Debe describir el target de su mercado y quién espera que compre sus productos o servicios y el motivo. Adicionalmente, debería también detallar cualquier negocio que ya haya asegurado y describir la ejecución de dichos contratos. Si se han ejecutado contratos, los detalle de los términos específicos deberían ser incluidos en el plan.
Cuando sea aplicable, debe también incluir una descripción de los permisos o licencias que la compañía ha recibido o va a recibir para ciertos proyectos.
Debe proveer un resumen comprensivo de su estrategia de mercadeo para su negocio, incluyendo precios, publicidad, y cómo proveerá sus productos o servicios. Debe detallar los métodos exactos que usara para mercadeo (ej. Google Ads, Periódicos, etc.) tanto como la estrategia de mercadeo.
Un plan detallado del personal, que describa la estructura organizacional del negocio y del personal, también es requerido. Debe detallar tanto el personal actual como los futuros empleados junto con los respectivos sueldos, descripción laboral y beneficios.
Su plan debe incluir una cantidad significante de información financiera, incluyendo ventas, gastos/expensas, balance contable, flujo de caja, y proyecciones de ingresos. También debe incluir todas las suposiciones relevantes.
El desarrollo de un buen plan de negocio requiere de cierta experiencia, es recomendable contratar a un profesional calificado para desarrollar su plan. Especialmente si usted busca financiación bancaria y/o aplicar para una petición migratoria. Aunque los factores mencionados anteriormente provienen de un caso de EB-5, los planes de negocio para visas E-2 y L-1 deben seguir el mismo formato.
Scott Legal, P.C. es un estudio jurídico para Empresarios, Dueños de Negocio e Inversores y lo podemos ayudar con el desarrollo de su plan de negocio, su petición migratoria relacionada con dicho plan, y/o el manejo efectivo y lucrativo de su negocio. Nuestro Fundador, Ian E. Scott, es tanto un Abogado Corporativo como Contador Público, quién mejor para guiarlo en el complejo mundo de los Planes de Negocios. Deje que Scott Legal, P.C. sea su guía y contáctenos al +1(212) 223-2964 o por correo electrónico a iscott@legalservicesincorporated.com.
Obtenga un gráfico gratis que resumen las consideraciones necesarias a la hora de crear un negocio
Como agradecimiento por leer este artículo, haga click aquí para obtener un gráfico gratis que resume todo lo que quería saber sobre la selección de una entidad empresarial en un formato fácil de leer y de entender.
FREE Visa Resources
Click on the buttons below in order to claim your free Visa Guide (E-1, E-2, TN, EB-5, H1-B, L-1, PERM, NIW, EB-1, O-1, E-3), sign up for our free Webinar, join our Facebook Group, or watch our videos.
Download FREE Visa Guide
Sign Up For Our Webinar
Join Our Facebook Group
Watch Our Videos
Set up a Visa or Green Card Consultation
For a dedicated one-on-one consultation with one of our lawyers, click on the button below to schedule your consultation.
Schedule a consultation
This website and blog constitutes attorney advertising. Do not consider anything in this website or blog legal advice and nothing in this website constitutes an attorney-client relationship being formed. Set up a one-hour consultation with us before acting on anything you read here. Past results are no guarantee of future results and prior results do not imply or predict future results. Each case is different and must be judged on its own merits.